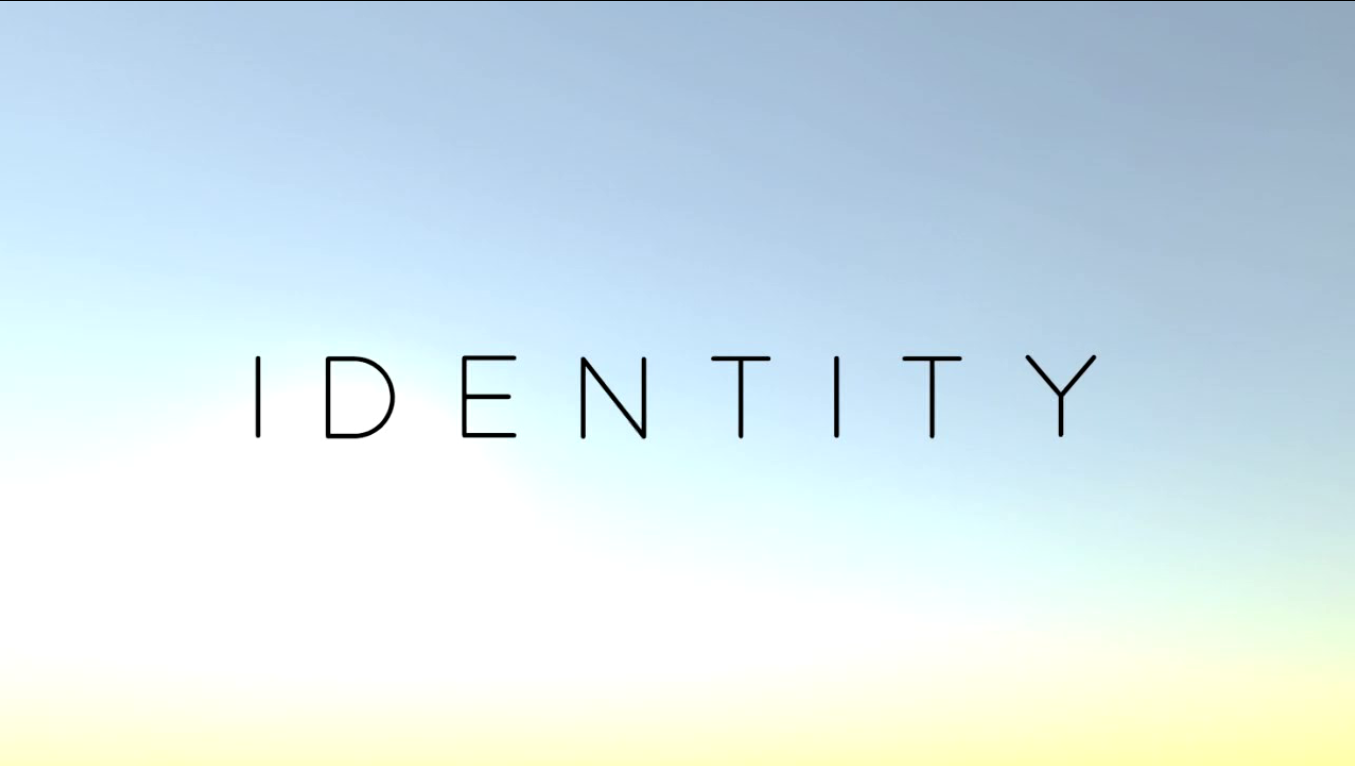 Identity
A downloadable game for Windows, macOS, and Linux
This is a game for Ludum Dare, made in under 48 hours. Unfortunetely, it is very, very, VERY incomplete.
The story is about half of what it should be I'd say. Hopefully I can finish a more complete version, because this, this is just sad xd
I would have been proud if I had finished it, but at least the music is decent.
Download